The Best 4G Pet GPS Tracker of 2019

In recent years, with the continuous improvement of people's living standards, pet raising has become more and more popular. While pets bring joy and companionship to people, the safety of pets has been paid more and more attention. The pet owners always want to keep their pets under guard, but there are always times when they can't stay with their pets. Therefore, compared with the traditional training of pets, people prefer to continuously obtain the real-time information of the movement of their little pets. That also allows the pet GPS tracker, which integrates positioning, tracking and monitoring, to enter the consuming vision of pet owners.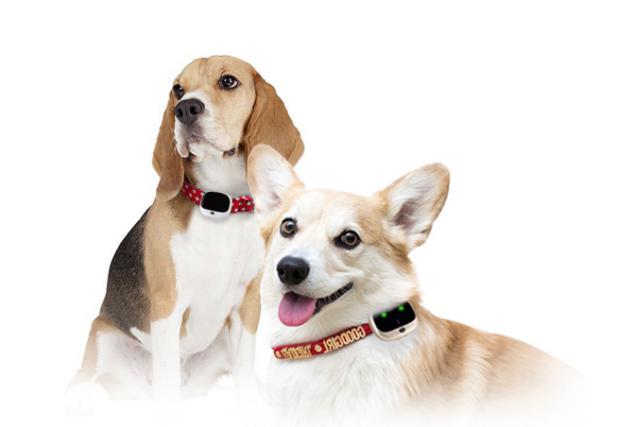 Then, in today's international market, how to choose the most suitable pet GPS tracker? Or in other words, which is the best pet GPS tracker in 2019? This artical chooses three popular 4 G pet GPS tracker in the market: Whistle 3, Trax G + and RF-V43 for analysis and comparison, trying to select the best one.
Analysis:
1) In the aspect of appearance, these three locators are characterized by lightness and compactness, but RF-V43 enjoys more vivid and lovely design, and it is easier to attract the interest of pets and pet owners.
2) In terms of standby time, RF-V43 has obvious advantages. Considering that RF-V43 can customize positioning interval to adjust power consumption, the standby time of RF-V43 will vary according to actual demand.
3) In the aspect of network format, the RF-V43 perfectly supports 2G-GSM, 3G-WCDMA, and 4G-LTE networks, which is more suitable for the global markets.
4) In the use of SIM cards, Whistle 3 and Trax G + are only usable by built-in designated cards, while V43 is more flexible and users can choose a self-used Nano card. Besides, the communication bill of the card is generally lower than the data plan of built-in card.
5) With regard to positioning mode, the WiFi positioning of RF-V43 makes up for the shortcoming of indoor environment positioning, while Whistle 3 and Trax G + are slightly inferior indoors.
6) Searching the historical route can facilitate the pet owner to analyze the moving data of his pet in recent period. The weekly activity report of Whistle 3 may be remarkable to some extent, but RF-V43, which can review the historical route of recent 90 days, it is obviously more competitive.
7) Concerning the commodity price, RF-V43 enjoys obvious advantages. If we take the data plan consumption of the built-in cards of Whistle 3 and Trax G + into consideration, the overall consumption cost of RF-V43 is even relatively lower.
8) As for the special functions, all of them possess GPS fence function, but it is also worth mentioning that RF-V43 has double fence modes, which are practical both indoors and outdoors. both Whistle's calorie calculation and RF-V43's step counting belong to the calculation of physical consumption, just in different forms, while speeding alarm of while Trax G +is not so practical for pets; Whistle 3's recommended function is indeed original, but because there exist differences both between pets and between pet owners, the practicability is relatively reduced; RF-V43's LED rolling lights, ringtone to find the pet, rolling lights to find the pet, voice monitoring and other functions, successfully maintain the balance of fashion, practicality and safety. It greatly improves the user's experience.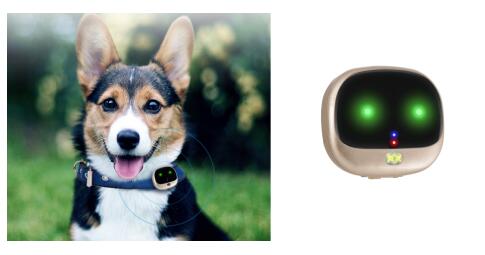 In conclusion, it can be concluded that the best 4G pet GPS tracker in 2019 is RF-v43.