Make the plans for the year in spring
There is an old saying in China that "make the plans for the year in spring." This means that the whole year's plan will be completed at the beginning of the spring. After that, follow the plan to implement it step by step and achieve your goals.
| | |
| --- | --- |
| As a professional GPS tracker manufacturer, we also planned for the whole year of 2019 in the spring, and hope to realize the plan step by step. Thus, in 2019, what specific new trends do we have? | |
First of all, in March, we are carrying out promotional activities to continue to expand our brand promotion. All orders placed in our company will be offered with some discount. Please contact our sales manager for details.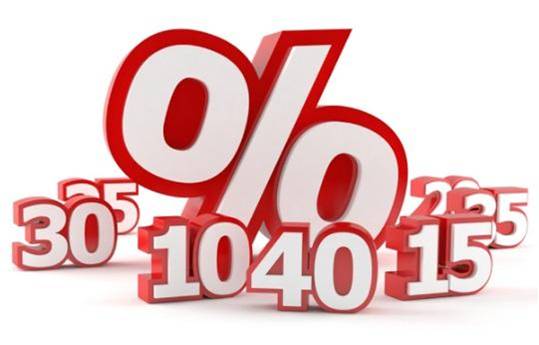 Secondly, with the promotion of global 4G networks, most countries have used 4G networks, some even with 5G. However, there are currently very few 4G trackers on the market. To this end, we plan to launch two 4G products, 4G solar tracker and 4G elderly tracking watches at the end of March and early April. Later, we will also add a 4G pet tracker and a 4G tracking pendant. For more information on 4G products, please email us to [email protected]

4G solar GPS tracker RF-V44
The main functions:
Solar charging GPS,
WIFI and LBS positioning methods;
IP67 waterproof;
Remove alarm;
SOS for help;
High frequency,
LED light alarm and other functions.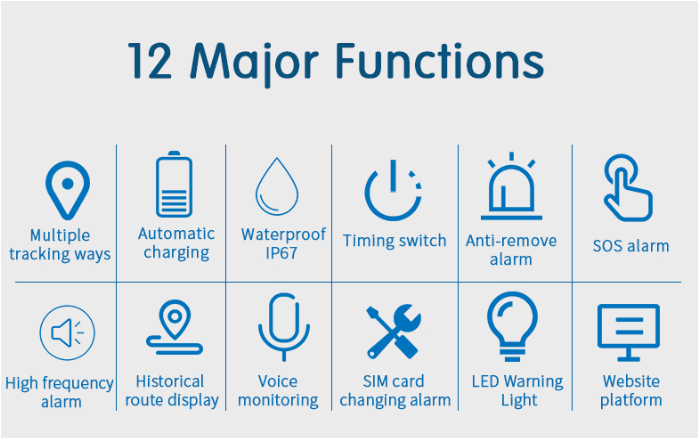 4G elderly GPS tracking watch RF-V46
| | |
| --- | --- |
| | It has the following features: GPS, WIFI and LBS positioning; Touch screen; Two-way calling function; Video call function; Heart rate and blood pressure monitoring; SOS one-button emergency call and alarm. There are 4G pet trackers, 4G SOS alarm pendants, etc. |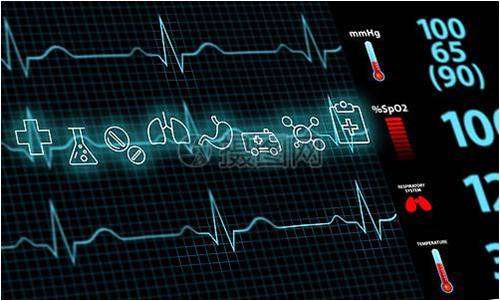 In addition to these 4G products, we have also developed solar NB IoT products, and launched FRID near-field positioning system for fixed-site personnel flow monitoring and intelligent pasture in animal husbandry in remote areas.
NB-IoT solar tracker RF-V26NB
| | |
| --- | --- |
| The biggest advantage of NB-IoT is low power consumption. The measured standby time is 2-4 times longer than that of 2G positioning products. It will be widely used in smart ranch and item anti-theft, and with solar automatic charging technology, it can realize zero labor management. Significantly reduced the cost of use, labor and management costs. | |
In 2019, ReachFar Tech will build a more complete positioning service system to provide more users with all-round security protection to truly realize "with mobile positioning technology to enable people to enjoy life with a peace of mind."