2019's ReachFar Annual Meeting and 2018 Annual Commendation Conference
Shenzhen ReachFar Technology Co., Ltd. held the 2019 Annual Meeting and the 2018 Annual Commendation Conference in 26th,Jan,2019.
All of ReachFar Tech's staffs attended, Everyone gathered together to share the ceremony,The atmosphere was filled with joy.
At the annual meeting, CEO--Mr. Nie, thanked all the staff for their achievements and contributions in 2018 and delivered a New Year message.
The first part of the annual meeting is a game link that enhances employee interaction, everyone gets happiness in the game, and everyone feeling are pulled closer in laughter and laughter,Teamwork is also more tacit.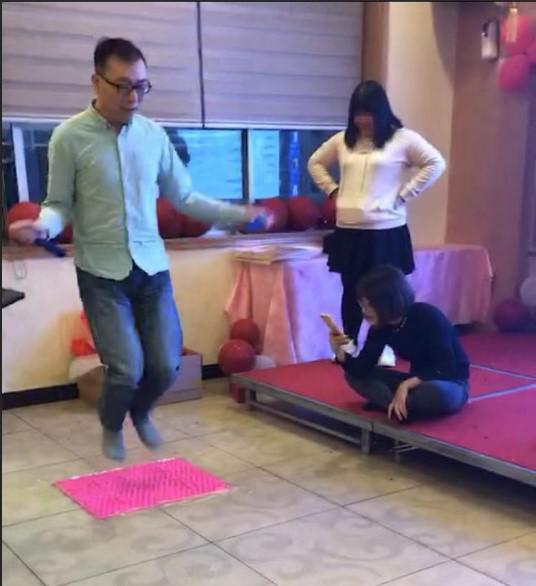 The second part of the annual meeting is to award trophies and prizes to employees who have performed well in the year of 2018. Each of the award-winning staffs has an excellent performance and a positive spirit in 2018.
The third part of the annual meeting is the New Year's Eve. Everyone enjoys a warm moment in a harmonious atmosphere. Everyone toasts each other.
We have an old Chinese saying that goes, "People of one mind can remove Mount Tai." Everyone of ReachFar Tech is an important member of the company. Everyone is united,Let the company move on the road to glory.we believe that ReachFar Tech will get better and better!