How to protect your pet?
In cities, more and more people will choose a pet to accompany themselves. After all, when this crowd is indifferent, a cute pet brings another comfort to himself.

However, pets are not people. Pets missing posters can be found everywhere.

A few days ago, I saw a revelation about pet loss on the website. The pet owner was anxious and was willing to spend 20 thousand dollars to find his dog.

But the world is so big. If you want to find a dog, the difficulty is similar as finding a needle in a haystack. Even if you find it, it is estimated that it will cost a lot of energy and financial resources.
And when the pet was lost, the owner became anxious.

To avoid the loss of pets, the pet tracker market has great potential.

More and more pet owners are aware of the terrible loss of pets. Therefore, many pet owners will choose a pet tracker to prevent pets from being lost.

Even if pets lost, pet owners also can track the pet location from the tracking platform. It is very convenient.

It is quite necessary to buy a stylish and practical pet GPS tracker, and our RF-V30 pet tracker uses the most advanced positioning and anti-lost technology to prevent pet loss.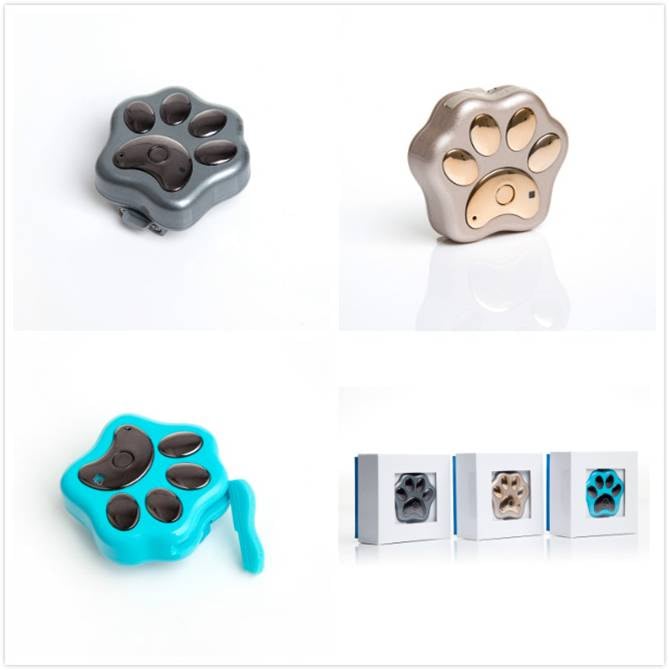 With global infinite distance real-time positioning capability, the tracker is fixed on the pet's collar, with GPS+GSM+LBS multiple positioning function, which enables more accurate positions.

In addition, RF-V30 also has a built-in Wi-Fi module, which can detect whether a pet is at home, and automatically convert to Wi-Fi positioning at home to save power.

In order to facilitate management, pet owners can also add Wi-Fi fence. Once the pet leaves the Wi-Fi fence, RF-V30 will send an alarm message to the owner's mobile phone.

So even if the owner is not at home, once the pet slips away, the owner can get the information for the first time.

Most importantly, its design is stylish and beautiful, and it also has the function of automatically turning on the LED lights in the dark, so that the owner can more easily observe the pet's activity.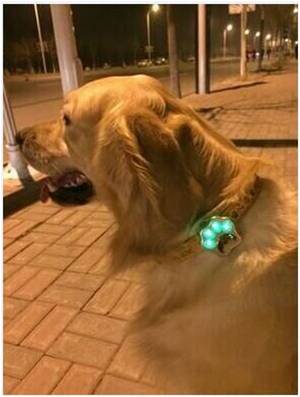 The RF-V30's advanced waterproof features allow dogs to play in heavy rain.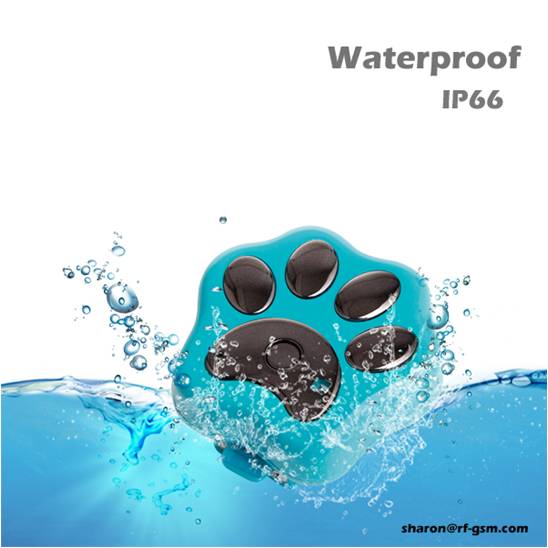 In short, it is definitely a pet tracker that fondle admiringly.