Alzheimer tracker from Reachfar
Last week I bought a GPS pendant for my mother who is in residential care with dementia on Hong Kong Electronic Fair.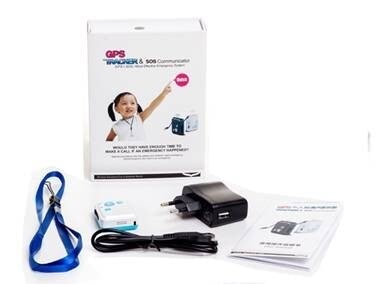 I am really thanks to the girl was speaking "Alzheimer's tracker" when I walked their booth. I had to say, i was attracted.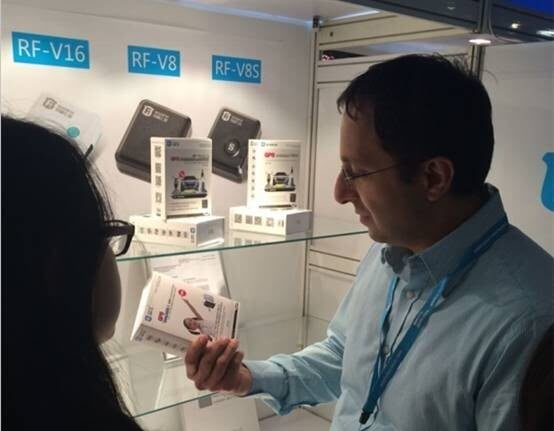 The GPS Tracker is doing a great job, we are able to locate Mom when she wanders due to his dementia which has helped us so much and ensured her safety." And it is very small and only 27g; there is no burden with the wearer. And the important is it has different ways to wear it, pendant, bracelet and keychain.
I am very happy with it, and much simpler to use than I thought. You just need to know the text message command to send to get an instant location reply. Once you've used the Tracker a couple of times you'll see how easy it is! What's more important my Mom doesn't need do anything. I can locate her when I need to; i know she got home safely and have not left at night. And I also am able to listen and talk to her.
Oh, there is also an important point I should introduce to you, its battery can last between two visits. And the low battery alarm will let me know the state of the battery.
Maybe the Personal GPS Trackers for dementia and Alzheimer's won't solve everything – but they'll certainly bring some much needed peace of mind by helping with the problem of wandering. You can get an instant location whenever you need one, on your internet phone or by logging into a website on your computer. The GPS Trackers are packed with great functions like SOS buttons which send instant location text alerts), and alerts if the person wanders too far (so you can know where there are – and also when they wander). You can configure everything by text and be fully in control of what it does – there is no outside reliance on call centers.
Need more details you can refer to their Alibaba showroom:
http://www.alibaba.com/product-detail/Original-Reachfar-RF-V16-portable-hidden_60119211186.html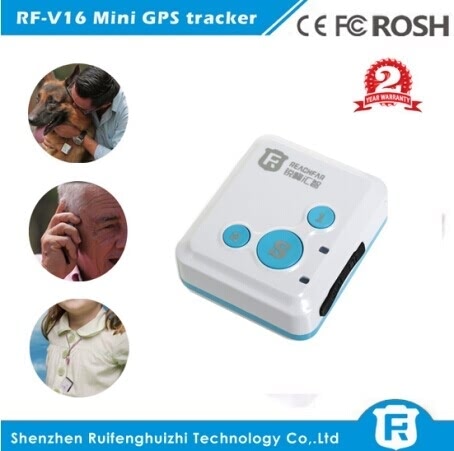 You also can search RF-V16 on Google, you will find many people leave a lot comments. They can help you to learn more about this device.
However I will recommend it to everyone, it's really do me a big favor.
Write by Eric zheng