Hong kong Electronic Fair Report
HKTDC Electronics Fair is the world's largest consumer electronics exhibition. The establishment of efficient and effective contact platform for exhibitors and buyers to create bright business. The exhibition is divided into spring and autumn, the spring has been successfully held 11 sessions, the autumn has been successfully held 34 sessions, more massive scale.
However, our company (Shenzhen Ruifenghuizhi Technology Co., Ltd.) is very fortunate to participate in this year's Autumn Electronics Show.
Our booth number is ED-B17 in Expo Drive Hall.
Our main product is the personal gps tracker, pet gps tracker, car anti-thief alarm and gsm door alarm
During the exhibition many customers to understand our products
Now we will introduce our products
1. RF-V16 Mini Gps Tracker & SOS communication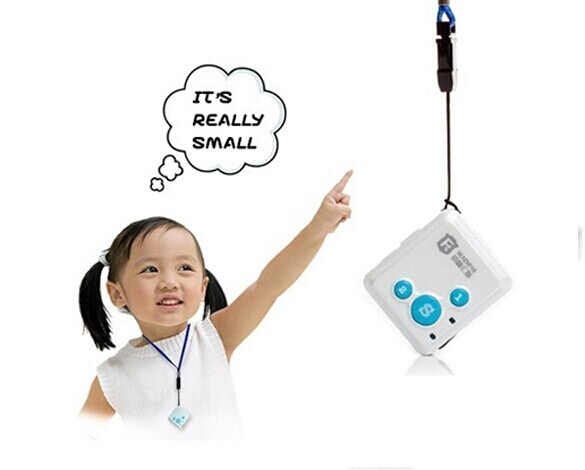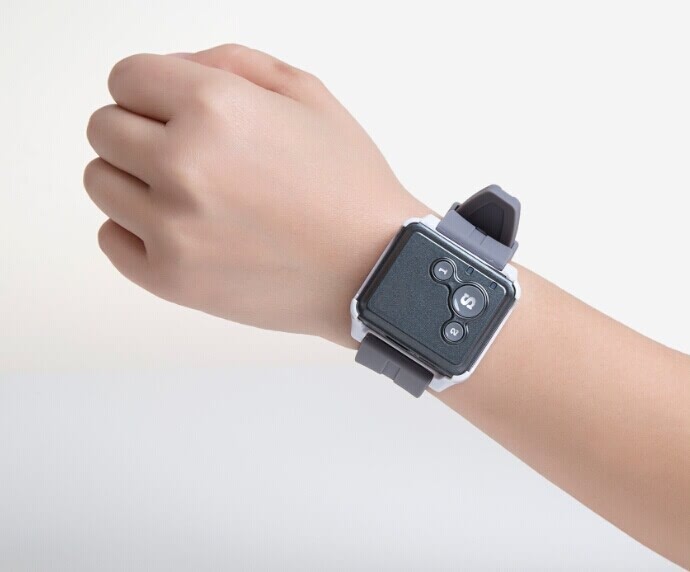 You can see the RF-V16 there are 2 ways of wearing.
The personal GPS Tracker is ideal for use as a personal security device, enabling you to locate the wearer quickly and accurately. It provides the most accurate location capability, even in impaired environments.
When they go out , you can find them where they are and where they have been . It's also a small mobile phone , that means this device have two way voice , you can call in and call out. And these 3 buttons , the sos key can banding 5 phone numbers ,when you press 5 second , the device will be call 5 phone numbers one by one until some one answer . And the button 1 , you can banding mother's phone number , button 2 you can banding father's phone number , And it also have Geo-fence , you can setting safe area , when child leave ares , the device will send alarm .
We have British customers used this device for Alzheimer .
1. Establish 24hours call center, press SOS direct access to the call center
2. Call center received the SOS , sent rescue immediately
3. Button1 and Button2 can set up private emergency numbers.
2. RF-V8 and RF-V8S Mini Gps Tracker & Alarm
RF-V8 and RF-V8S all of functions are the same ,just RF-V8S have SOS button
These devices used for car , without install and easy to hidden.you can find your car where it is and where it have been .It's mainly used for anti-thief.It Built-in vibration and noise sensor , when the car have any abnormal sound or vibration. The device will be send alarm . you can setting safe area , when cars leave ares , the device will send alarm
3.RF-V20 7 in 1 GPS Power Bank
RF-V20 gps power bank is multi-function safety device,combine with gps tracker,power bank, LED flashlight, Vibration sensor alarm, sound sensor alarm, Magnetsensor alarm.
1. It is a new concept tracker, with it, your family and your friends will know whereyou are,gurantee your security,GPS tracker, global position.
2. Door magnet alarm, keep you safe at home or at hotel or any other place you Travel
3. 4500mah long life battery, long time standby, could be used as power bank for your phone, your emergency call saver.
4. Flashlight could provide you light, whenever you are outside or any place out of electricity vibration alarm, voice alarm, remind you to stay alert of surroudings.
And we have a Belgian customer used this device for fleet management , standby time up to 30 days. And can view the information all of cars ,at the same time let you know the truck turn on / off to make sure the safety of the goods.
RF-V30 WIFI Anti-Lost Waterproof Pet Gps Tracker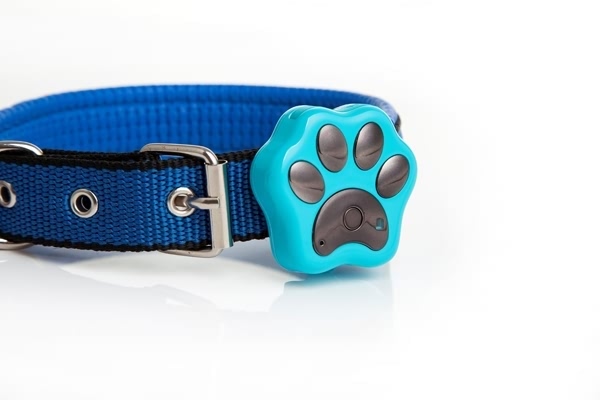 This is our new product , It is very popular . Many customer said it is very cute.
Built-in Wifi and Waterproof ,you can set 2 WiFi safe zones,when pet leave zones, the device will alarm you. And the Waterproof is IP66 can use it raining and swimming you can see these 4 sensor lights , When the environment get dark, it will open smart LED flash automatically , easier to find pet .