How to use the GPS tracker with your Android phone?
The GPS tracker must be used with our App in cell phone to perform all of its functions. But how to use them together, especially for Android phone? Now I'm going to tell you details.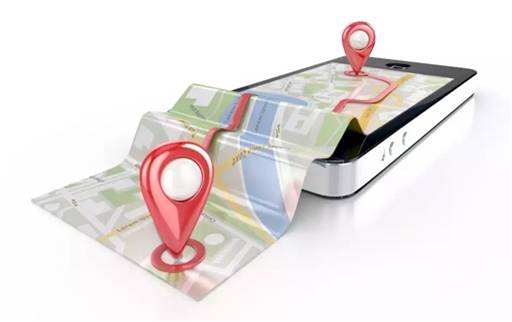 You need to download our free App on your Android phone and buy a GPS tracker with SIM card from your local telecom company. Insert the SIM card in the GPS tracker, activate the tracker. SIM cards need to activate data plan. The data plan makes it possible for the tracker to connect to the network and upload data to the server.
Technology is so advanced now. GPS tracker should be quite popular. If you have one in your hand, great! If not, at least you've heard of it. The main function is that you can track people you want to care about in real time. Most of the trackers have the function of the Geofence. You can set a virtual circle on the map, and then receive alerts when the wearer passes the circle boundary. The function of phone call enables the guardian to call the wearer any time. Additionally, the wearer can press the SOS button to make a call for help by one motion.

The GPS tracker is able to get the location of the wearer, while the guardian needs a map from a cell phone to monitor his location. The GPS tracker sends coordinate information to the server, in the meantime, the server sends the data to the mobile phone App. There is a server in the middle, and Android phone is able to exchange data and sends commands.
You can also use this mobile phone software to change the location interval time for the tracker. Because most of the time, you don't need get GPS positioning every second. Generally speaking, a positioning per 10-minutes is the most practical and quite power-saving, and change the uploading interval to every minute in emergency.
Hope you can use the GPS tracker well. to ensure your family's safety. To ensure your property safe. To get a peace of mind.