How to use GPS tracker correctly when the GPS signal is not good?
Do you know how a GPS tracker works? It has three ways of positioning. When GPS device is in a closed environment that makes the GPS disabled.
Dose the tracker is useless now?
Not really, there will be the time for Wi-Fi positioning, it's accuracy is 50-200m. so, it still can give you the sense of safety.
The problem is what should we do if there is no Wi-Fi around. It happens so often, going to a place, no Wi-Fi around. It's time to introduce LBS to you. LBS is the last safety guarantee. It's accuracy is 100-1000m. it's based on the operator's transmitting stations. GPS to Wi-Fi to LBS, do you understand completely?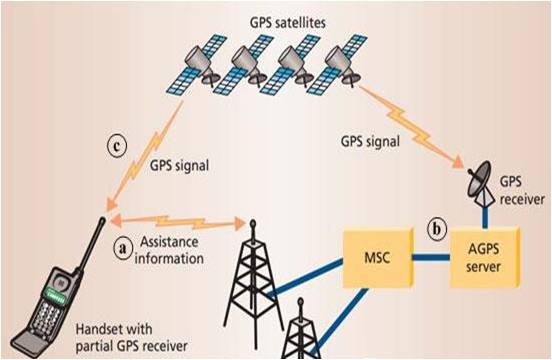 The GPS positioning system is affected by many factors. There are some complaint from users. They say the positioning is not accurate, the GPS tracker need to improve it's accuracy. Technically, we should attribute part of the responsibility to the GPS tracker. But much of the inaccuracy depends on that you don't know how to use the GPS tracker properly.
When you walking in the dense streets with many skyscrapers, you will find that the GPS location is not accurate. Yes, the building will affect GPS's work. Because the exact location is possible accurate only when the GPS tracker is working. As your preset mode, the tracker will work the one time during an exact period, you can set it as one positioning one minutes or ten minutes or longer. Most of the time, the GPS is at dormant state, after it finish positioning once at the beginning of it's period. So, you have to set the positioning interval time. Once every ten minutes is the best. Once an hour is more power-saving. Some people say it's better to keep it open always. But did it ever occur to you that would be more consumption of electricity. Our strategy is that set it as once positioning a minute when you're in the hurry for finding someone. When you don't use it much, once positioning every ten minutes will be much better for user's experience. The GPS tracker does not update its position while it is dormant.
Bad weather affects the accuracy of the GPS tracker. The perfect positioning depends on the quite direct connection between the satellite and the tracker. So, you have to be careful in cloudy and rainy day. Accidents happens very frequently in cloudy and rainy weather. Tell your friends and relatives to stay indoors. Try not to be outdoors.
Hope everyone can use the tracker correctly. Give your family more love and care . Tracking is caring.