How to operate Vehicle GPS Tracker?
1.Please check whether the host device is with complete accessories.
2.Choose SIM card. Please insert a Micro SIM card with GSM network.
3.SIM card installation. Open the cover of the device from the device side corner and uncover the SIM card holder. Then insert the SIM card and lock the sim card cover accordingly as below shown.
4.Switch on the power button to the right side as below shown.
5.Then connect to the external 12-72V power supply.
Note: Because the charging voltage of the electric vehicle is unstable, the instantaneous voltage is too high, and the device is used prudently on the electric vehicle above 70 volts. The vehicle with below 70V power is recommended.
6.Finally, the device will be fixed in the car's concealed position with two-sided tape or in binding way. Note: the SIM card should be installed in the right direction.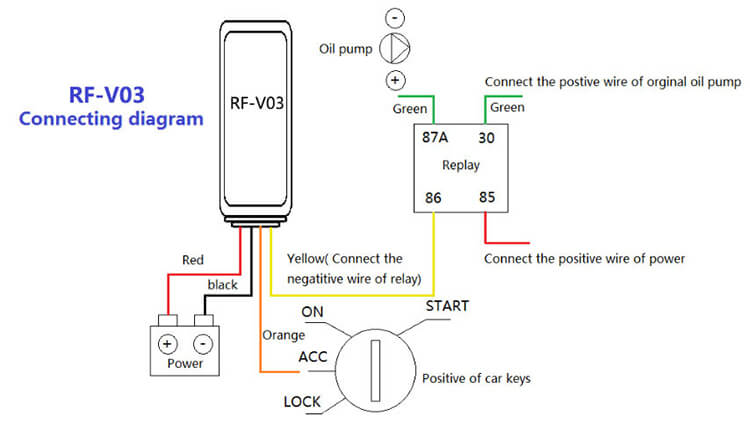 Then download our App in your phone-"ReachFar"or "AnyTracking" in Google Play or Apple Store for Android and ISO Version.

Finally, log in our App by device id number and default password: 123456.
You can do the settings in our App.

For any question for installation or you need buy GPS for car, please feel free to contact us: Email: [email protected], telephone number:0086-755-82568760.