How to Choose a GPS Tracker for Elderly?
When tracking elderly members of the family, friends, or someone important to you, all you need is a GPS tracking device. The device can be installed on a vehicle or attached to an item that the person carries with them all the time. But what's also important is to make sure that the tracker you are purchasing is the best device for tracking elderly and any family member you want to keep an eye on.

The use of

3G GPS elderly tracking devices

can keep your elderly parents safe, especially if they have health issues and travel regularly. Tracking them using the device means you will be notified of their every movement, letting you know whether they need assistance or not. To effectively keep track of their movements, choose the best tool out there. Here's how you'll know if the tracker you have is the best device for tracking elderly.

There has been a very high demand for GPS tracker for old adults. Numerous companies have been manufacturing these devices to take advantage of this demand. However, not all the manufactured GPS tracker for elderly work perfectly. Therefore, before purchasing a GPS tracker for old adults, make sure it satisfies the following factors:
Reasonable price – The price of an object often reflects its quality. However, you don't need to purchase an overly-expensive GPS tracker. Consider quality more than the price of the tracker.

Customer Assistance – After buying a GPS tracker for elderly, you are likely to need assistance. Therefore, choose a GPS tracker whose company offers customer support after the purchase.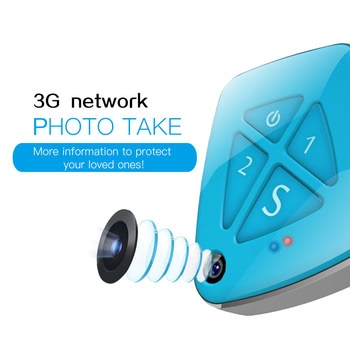 Reliable Hardware – Choosing a superior quality tracker will keep you from going back to the market to get a new one any time soon.

User-friendliness – The best GPS tracker for elderly people shouldn't be complicated to use. You should be able to get the information you need quickly and easily.