What can we do after our dog missing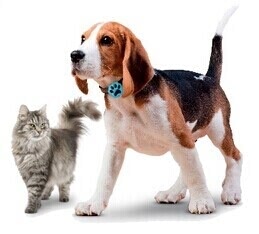 Many people in the city now have a lovely dog.However,dog missing is an usual thing.When we lost our dog what can we do?
Some people will send a news to the Internet so that many people can see the dog missing news.
On this occasion,we give the below advice:
1.Go to find the place that the dog usually go .
2.Put a lost dog revelation on the Internet.
3.Go the place that the dog lost and try to remember where the dog lost.
However,how can we prevent the dog missing?
Over here,we truly recommend RF-V30 waterproof pet gps tracker for you.
It has the WiFi anti-lost function,many places covered with WIfi,set the WiFi zone as the safety zone,so when dog go out,you can know about this.
The LED smart rolling light on the device will turn on automatically on dark environment,you may find the dog very easily.
Own this device,you will be never worry about your dog will missing.That is the best choice for your dog.Now the products are on a big discount.Catching the chance!