New product launch-the First 4G product (pet GPS tracker RF-V43)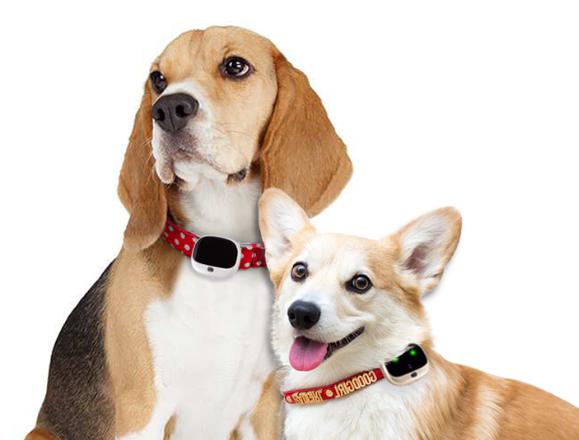 ReachFar Tech, as a direct manufacturer of GPS tracker, have been focused on technological development, product innovation for years. Recently, according to relevant sources, their first 4G product will be released soon-pet tracker RF-V43.
So let us check the main features of this 4G product together.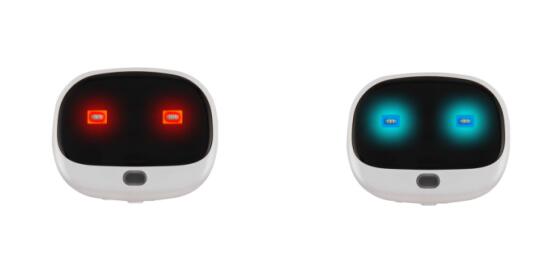 The main functions of pet GPS locator RF-V43:
1. 4G LTE+3G WCDMA+2G GSM networks
2. Waterproof IP67
3. LED rolling lights based on light sensor automatically
4. GPS positioning, with accuracy of 5m outdoor
5. WIFI positioning, with accuracy of 30m indoors
6. Web platform/ Phone App/ SMS for positions check
7. Historical route
8. Geofence: GPS fence & WIFI fence double care
9. Step counting
10. Voice monitor
11. Ringtone to find your pet.
So what are the differences in the technical parameters with 3G product?
In fact, 4G product is almost same as 3G ones basically in functions, which also consists of version A and version B. As long as the area where you live covers these frequencies, you can use the 4G tracker without worries. Version A is usually used in China mainland and some Asian countries. Version B is used in other countries.
The main parameters of pet GPS RF-V34:
Version A bands combination:
4G-FDD: Band 1/2/3/5/7/8
4G-TDD: Band 38/39/40/41
3G-WCDMA:Band 1/2/5/8
2G-GSM: Band 2/3/5/8
Version B bands combination:
4G-FDD: Band 1/2/3/4/5/7/8/12/20/28A
3G-WCDMA:Band 1/2/5/8
2G-GSM: Band 2/3/5/8
GPS locating time:30sec with cold boot (open sky)
29sec with warm boot (open sky)
5sec with hot boot (open sky)
GPS positioning accuracy:5-15m (open sky)
WIFI positioning accuracy:15-100m(Under WIFI range)
Working temperature:-20℃ ~ +45℃
Working humidity:5% ~ 95% RH
Host size: 52(L)*42(W)*15(H)mm
Host Net weight: 35g
Battery capacity: 500mA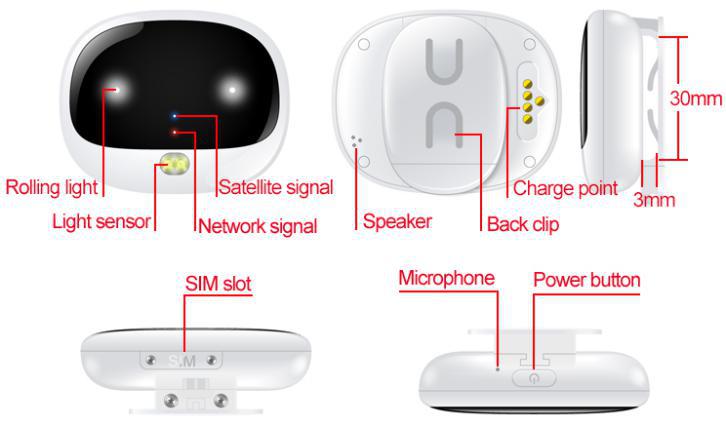 Are you getting a little familiar with the 4G tracker? For more details, please contact the ReachFar factory directly at:
  Tel: +86-755-83244037, email: [email protected]