Contact us
Fax:0086-755-83244037
Mobile:0086-13717148901
E-mail:[email protected]
Address:5F, Building A, Industrial road no. 86, Longhua new district, Shenzhen city, Guangdong province,China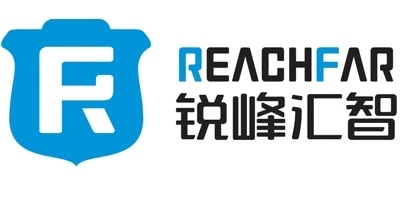 ReachFar
  ReachFar means travelling further.
  We would like to make people feel easier to go to faraway places!
  Safety makes journey further!
  Our products based on export quality and take up the mission of safety guard.
  Safety issue could never be overvalued. Nowadays, safety issue became the most concern in our society. Capital and life safety guarantee our happy life. It's a huge contribution to the society that the enterprise let modern technologies serve our life. The mission of ReachFar is to improve and perfect safety guard products, quality and humanity. With the ReachFar's growth, product series are improving day by day. Our products have high-performance, human-based use, free and safe after-sale service to update data, which became the most tried and trusted high quality products in the market. Reach to the further distance, its precise and highly sophisticated safety guard products burden with the people's safety guard cause. Let's travel light and safe!
  Let products go further distance!
  Burden ourselves with responsibility, reach further!
  ReachFar was established in Hong-Kong 2007, which have well-developed technology electronics industry. ReachFar is facing the global with the top export quality. To military quality as the core concept of our production, and produce high-quality GSM/GPS products as our responsibility. Good quality and high-performance made our products outstanding immediately. Our popular high-tech products' design, research and material process stick to military quality, intimate and durable, human-based use, which sell well to over 200 countries all around the world.
  ReachFar(ShenZhen) was found in Chinese mainland market at the year of 2012, in the field of the GSM/GPS personal emergency communication and real-time security communications, ReachFar became the most favorable brand in no time. The series products of ReachFar are becoming more and more favorable. The improvement and perfection of new products series is more and more detailed, they are used in more and more widely field when applied in the security guard. Let our products go further, reach to faraway places is ReachFar's safety guard products' responsibility and permanent promise to safety product. In the future, ReachFar will walk hand in hand with thousands of families go further, travel light no matter how far in front of us!