Application in breeding industry of GPS positioning system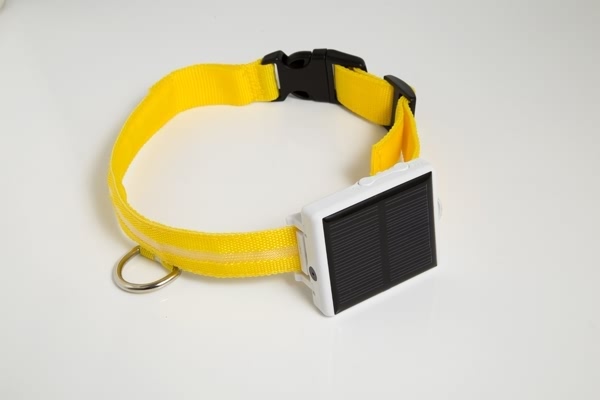 Today let us understand the application of GPS positioning system in breeding industry .
  The breeding industry now is divided into two kinds, one is the traditional mode of farming , that is the captive mode; another free-range farming mode, that is to say, the cattle is raised in some grazing areas. But free-range farming need persons to be responsible for the custody, if there are a large number of cattle, so must hire persons to guard in order to prevent from the phenomenon of being lost.
  Now the developed science and technology have made many farmers more and more relaxing. There are some breeders applying GPS positioning system in management of the cattle and sheep, this way is very simple, and is helpful for the management and modernized breeding. There are now a lot of professional manufacturers engaging in GPS positioning tracker, you can wear directly on the animal's neck. For example some goats, the tracker can be installed in sheep' ears, it is convenient, and there is no impact on sheep, what's more, the sheep will not damage the positioning system when using.
  Actually, GPS positioning system can be used in many aspects, you can make good use of it as long as you can imagine. We can change it a little to get greatest use in daily life, although the performance of the product is fixed.