Solar GPS Tracker
GPS positioning technology has been civilians, almost all cars are using GPS positioning and navigation. Since GPS technology so convenient, it is entirely possible for the wild sheep stocking management.
At present, more and more clever boss by means of a GPS locator for cow and sheep management, use GPS locator can improve the management efficiency, also can significantly reduce labor costs.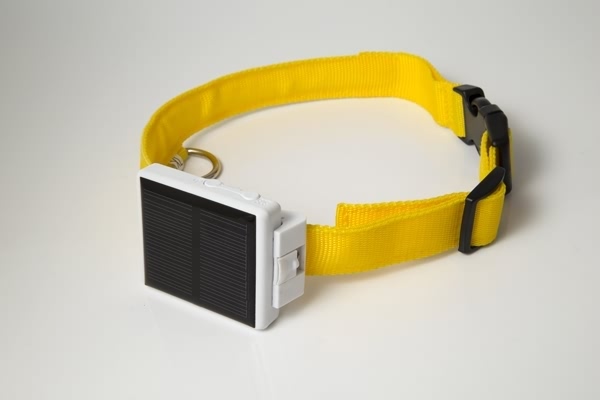 Our company already developed unique design,Solar GPS tracker.
1. The global satellite positioning infinite distance, the location information is displayed in real time on website and APP, an account can manage many devices.
2. Anti-lost alarm, can setting geo-fence by APP or Website, when cow and sheep get into or get out the geo-fence,it will send alarm to you.
3. Solar GPS tracker, never power off
4. Anti-remove alarm,when the device remove, it will be send you alarm.
5. Waterproof IP66,cow GPS should be waterproof. cows always stay outside and the unit needs to be sturdy enough to withstand the rough and tumble involved in a cow's normal routine.
  Sharon Yu
  Tel: 0086-755-83244037
  Mobile / Whatsapp : 0086-18779135834
  Skype: RFGSM-Sharon