Which is more Brilliant Idea For How To Find Your Kids Quickly In Case They Get Lost In A Crowd
1. Traditional way;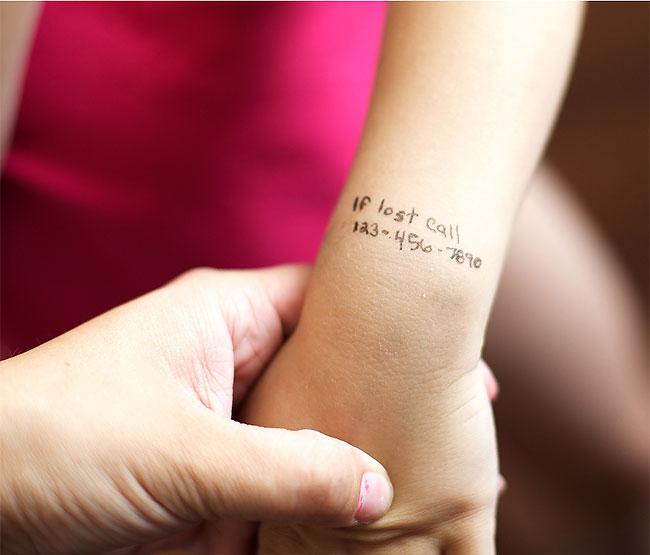 Summer is officially here and many parents are taking their kids to amusement parks, local fairs, festivals, and other popular places. However, keeping kids safe at events where there are thousands of people can be a real challenge for any parent. Cherise McСlimans, a mom and an active blogger, came up with a simple yet effective idea on how to find your little ones if they get lost or separated from you in a large crowd.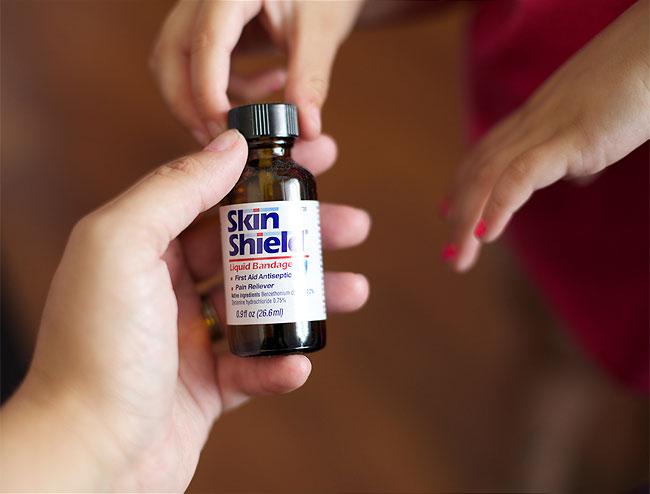 "I was thinking, you know, what would be a good way to keep Ana (my daughter) safer? What if she somehow slips out of my fingers and I lose her amongst the crowd? Now I'm very good at watching my daughter and keeping her with me at all times, but a mom worries all of the time!" – says Cherise on her website.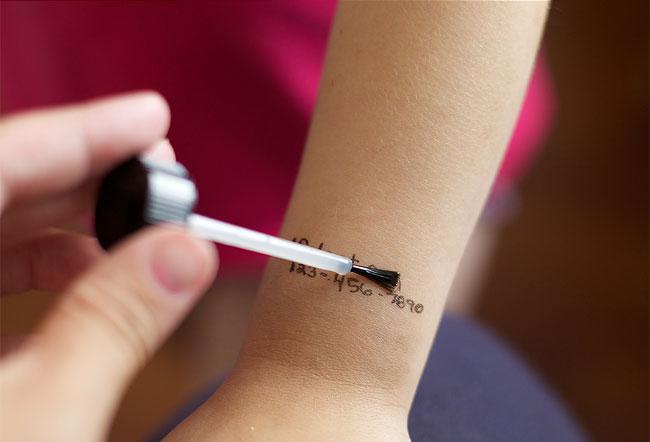 "All you need is a fine point sharpie or sharpie-like pen, write "if lost call" and your phone number, then put some liquid bandaid on top, let it dry and you have a water proof temporary tattoo that should last for about a day."
2. Morden Hi-tech way:
However, some parents may think the liquid is not very safe for kids' skin, so do we. Is there any other safe and effective way to find your loved kids? Of course, we offer you a perfect device with a watch shaped gps tracker RF-V16 like the photo below, with which you can find your lost kids on your smartphone APP. The accuracy can be 15-30 meters, where you can easily find him/her within eyesight scope.
This gps tracking device can be wore on kids and adults' arm;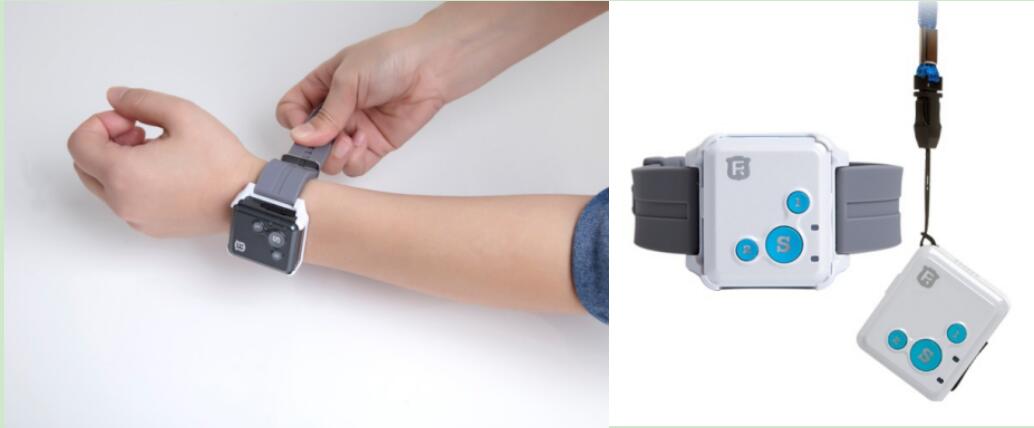 It also has a necklace for your kids to hang around neck. Or just put it in your kid's pocket for convenience. What you need to do is just download an App on your smartphone and insert a SIM card into the watch shaped device. Then you can check your kids location anytime anywhere, thus, your kids will never get lost with the device.
You kids can also make a possitive phone call or sms to ask for help to your number only by pressing any of the buttons on the device.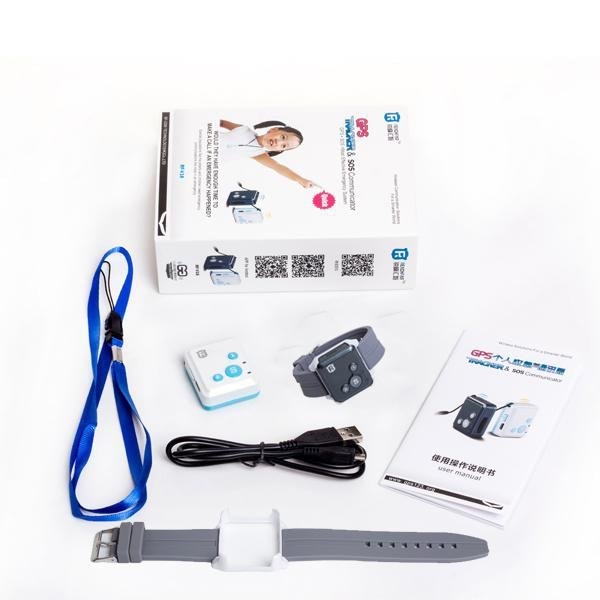 Compared with traditional way, I would like to choose the morden Hi-tech one, though it is much more expensive than the former one.
If you are interested in it, you can buy it from the website below. Or contact the company salesman by email: [email protected]