What customization service does ReachFar Tech support?
Being a manufacturer of GPS tracking devices, ReachFar Tech also offers various customization service for different clients, especially those who intends to build up their own branded devices and business.
As long as client's business booming, they will attract customers with GPS tracker projects. Therefore, the customization service becomes more and more important for different client's requirements.
This article is the very one to list all customization service we support, which will help clients find out the suitable customization items for their business.
From overall view, our customization service insists of 5 aspects:
1.Package customizations: (Clients need to provide a CDR format design)
This is to help clients get a fast and easy branded GPS trackers for reselling.
1)Device label.
Device label is a must for each device, on which the device ID number and IMEI number are printed along with some other mandatory certification icon, like CE, FCC, etc.;
2)Packing box.
Some clients have their own brand relative packing box color or design. In order to keep the GPS tracker packaging in sync with the customer's other existing product packaging designs, they need have their own packing design for our devices.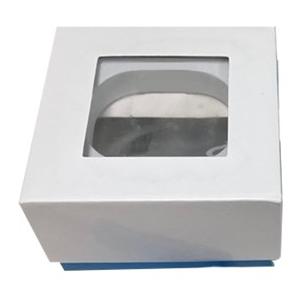 3)User manual.
As our standard user manual supports only Chinese and English languages, clients need to customize their own language for user manual with their logo. Like Spanish, Italian, etc.
4)Box label.
If clients need the box label with their own logo or design, they can request this service.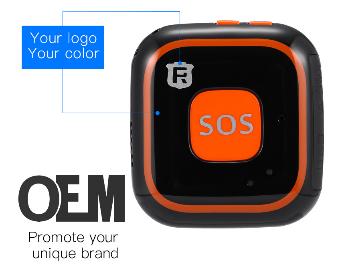 5)Device logo printing.
Usually, we offer silk printing for client's logo on device.
2.Firmware customizations:
1)SMS commands language.
2)Boot logo/animation in models with screen. Clients need to offer a GIF/BMP format file with size of 240*240.
3)Screen display language.
Our standard device with screen, like V36 watch, V46 watch, V45 pendant only support Chinese and English languages. If clients need other languages, it needs this customization service.
4)Time talking language.
All of our personal GPS tracking device models support time talking function with Chinese and English. If clients need other languages, it needs to customize.
5)Device button pressing time and SOS call ringing time length, etc.
3.Software customizations:
1)App/ Web platform customization.
Though we ReachFar offers two versions App, branded and unbranded, some clients still need their own App with their logo.
To customize this service, clients need to offer us App background image, and App design style.
A.Customization software based on ReachFar's server; (Cheaper and fast settled)
B.Customization software based on client's own server. (Expensive and takes longer to settle)
Client needs to prepare a server hardware supporting TCP protocols, operation system and public IP address.
2)API http format customization.
If client has his own existed web platform or App, but his server doesn't support TCP IP protocol, we can help clients customize API to enable clients fetch data from our server. Client needs to edit relative http sentence to get device data according to the protocol format we offer.
4.New project ODM:
If clients want to design a newly GPS tracker exclusively, we can handle it too.
This will include several costs, like injection mold tooling cost, design cost, project service cost, etc.
Another difference is about device's waterproof capability. Usually, the higher waterproof request is, the higher project cost will be.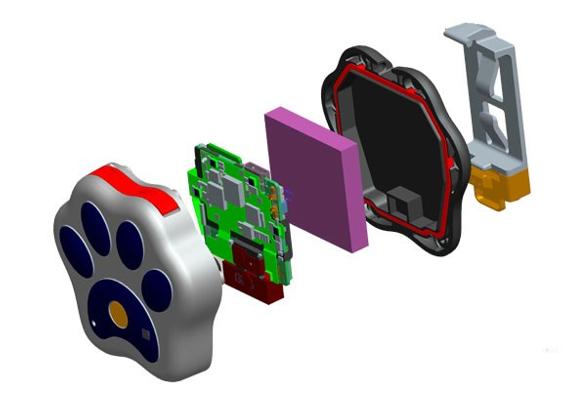 5.Other customization services:
Different device case colors, device accessory like watch strap, certifications like CE or FCC under the name of client's company, etc.
Cost of this item is various based on different needs.