Multi-purpose application with mini GPS tracker RF-V16
Let's see the tracker dimension firstly, from which you will find it is really tiny. It is even smaller than a watch with a dimension of 40*34*14mm.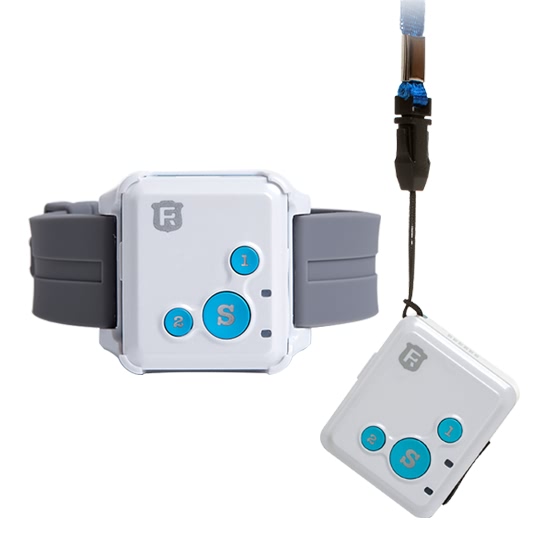 For this, many clients started to find its multi-purpose applications, such as fleet tracking.
In the market, many vehicle trackers can be found, but it is hard to find some one smaller than this RF-V16 with SOS buttons for urgent calls.

Therefore, many vehicles rent company have the needs of some trackers which can track the cars' location and can trigger urgent alerts in any emergency.
This is not for location monitoring, but also for workers, drivers' life safety consideration.

The personal asset tracking device with the latest GPS technology offers real time tracking and for a single device and convert tracking for more than one devices, such as a group of vehicles with the functions of user account.

Moreover, ReachFar Tech offers the free App and web platform for all users, including personal users and distributing users.