Hidden mini personal gps tracker for kids with sos panic button to protect you kid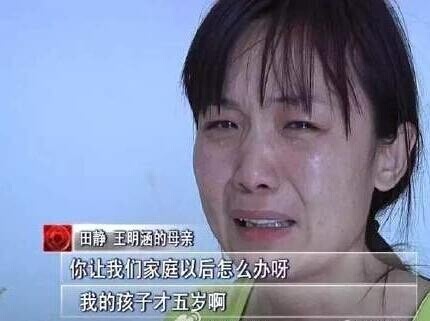 Recently, the lost of Minghan has drawn great attention among public. Unfortunately, the five-year-old missing boy left his families forever. In that village, people felt sad and indignant about his dead; however, no matter how sad and indignant they are, the boy has gone. Everyday, in china or all over the world, there happen children, elderly or women are lost or even killed. Here comes the question, why we always hear that children was kidnapped but not try to find something technical really work to protect them?
If parents have to work and have no time to be with their kids but care about their safety, I think gps tracker may help you!
RF-V16 is a mini hidden personal emergency locator communicator with two way voice call and geo-fence which focuses on the elderly, children and other special groups. Through the device you can know status of your children and elder. It can set 2-5 SOS numbers, when come across danger, it can send message to binding number or dial your binding phone.
The child wears this device, if he comes across danger, he can press the sos button search for help, and the parent(sos number) will receive the signal, even when the parents cannot catch up to scene to save their, they can use the RF-V16 to help them track the kid via the positioning data. It does save time and manpower.
There are five reason for you to have this device.
1. The device has way audio communication
Working Bases on existing GSM/GPRS network and satellites, in the case of emergency and have a two way conversation.
2. Geo Fence protects your loved ones.
3. The SOS button
Once emergency happens, click the SOS button call for help.
4. Powerful tracking platform
5. Low power consumption and long standby time
I really wanna recommend it to you all, for the above advantages, and also its good quality.
  http://www.alibaba.com/product-detail/Hidden-Listening-Devices-RF-V16-mini_60286014352.html