Lost dog is sold in the market
Ton took his dog Lucy for a walk in the nearby park.Ton said ,Lucy is a naughty dog.She likes catching cat and rats.In usually time,she will come back ,but this time,she did not come back after 10 minutes.Ton looked around but not found .After lost his dog,Ton was very worry.He heard that there may be some pet shop recycle dog.So he searched on the pet shops.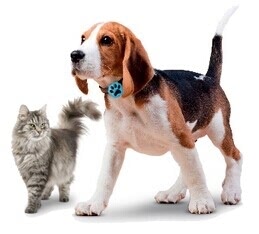 When Ton walked by a shop, he found Lucy inside a cage.Ton run to the shop and Lucy was very excited too.
After that,Ton's friend recommend him a WiFi pet GPS tracker RF-V30. He used it for Lucy.And he won't worry about where is Lucy,because he can track it through mobile phone. WiFi tracking make it easier to find Lucy.Sometimes,when Lucy go out in the light.Ton can find Lucy very easy for the device has LED smart rolling light.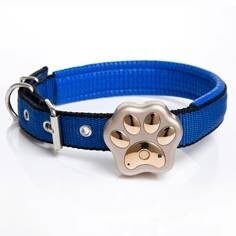 Ton said,every dog lovers should have this device,it will keep your dog far away from dangerous.