Black Friday VS Double 11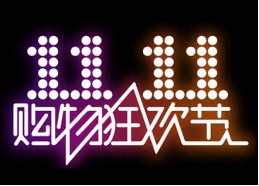 I believe that most people will be no resistance when encountering the big discount. As the development of internet, more and more people will choose to shop online, which is more convenient apparently. The typical representative is Black Friday and Double 11 event.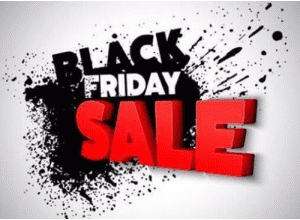 Based on the data from Adobe Analytics which covering the nation's 100 largest online retailers (covering more than 80% of online retailers in the United States), the total online retail sales in the United States amounted to 5.01 billion U.S. dollars in this year's Black Friday and Thanksgiving holidays. Chinese "Labor Daily" reported that 2017 "double eleven" refresh history again, the transaction volume reached 295.3 billion yuan, it is about 4.6 billion US dollars.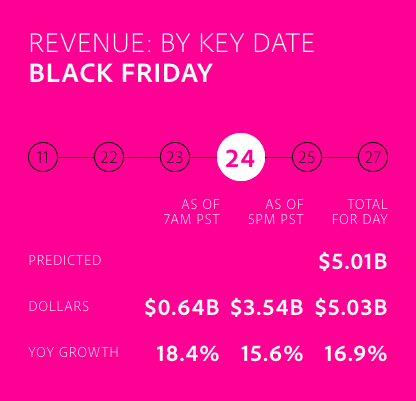 Although Black Friday is American shopping event, Chinese people also make a great contribution. China Daily said that Chinese consumers buy more personalized products through cross-border e-commerce. Amazon launched the promotions of United States, Britain, Japan and Germany products in China. China Eastern Airlines said the logistics platform received more than 40,000 orders in the first minute of "Black Friday," with orders totaling more than 100 million yuan in the first 7 minutes and 53 seconds.
  How about the discount? Real or false?
  Not only the American physical store, also the cross-border online shop, the discount is real! So that customers can't refuse it. Black Friday builds the atmosphere of national consumption to attract customers buying more, even something they don't need. And the discount will last a month. But Double 11 just for Nov. 11st.
  Both Black Friday and Double 11 are shopping activity, the most difference is Black Friday is shopping season with sustainable consumption atmosphere, while Double 11 is just a shopping day. I think Chinese e-commerce can learn the good things from Black Friday, making the shopping day lasts longer.
  Actually, ReachFar GPS Tech also has promotion of GPS tracker in Dec, 2017, which is that ReachFar Tech offers free pet collars once your order quantity reaches to 20 pcs of our pet tracker RF-V30, RF-V32 and RF-V40.